ABOUT: GLOBAL CONFERENCE SPEAKER, TIM WADE
Global Conference Speaker Keynote Speaker Motivational Speaker Singapore Speaking Engagements
Tim Wade delivers engaging signature keynotes such as "The Mindset of Victory" with his entertaining and interactive Olympic sprint activity, as well as specifically customised keynotes crafted to achieve specific outcomes that we discuss with you and the event organising team.
Connect with us directly from this website or email: tim@timwade.com and let's check date availability and discuss objectives.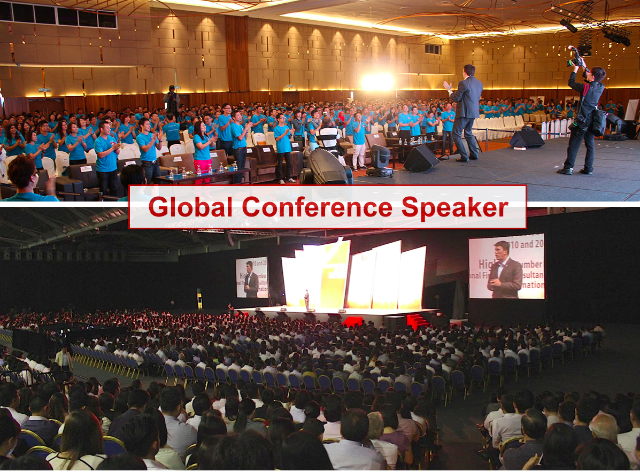 Tim Wade global conference speaker
Motivational Speaker on Change
Clients engage Tim Wade to motivate their staff, sales teams, clients, channel partners or customers at their events. Tim Wade motivates through connecting with the audience with authenticity and humour, and drawing from his background in corporate leadership and change consulting, Tim takes the audience through a fun session of positive possibility thinking and how to cultivate and sustain a psychology of success and an action-set of victory, as well as how to lead, embrace and successfully deliver change initiatives. He is a welcome external voice supporting internal initiatives and bringing the team onside to reduce resistance and to accelerate the delivery of positive business results.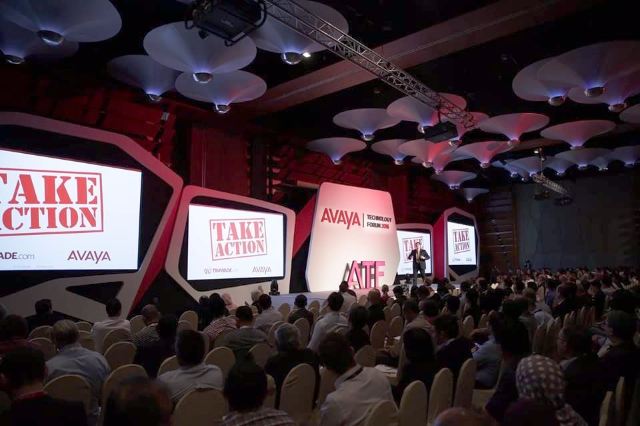 Tim Wade delivers motivational keynotes on change
Management Development Training
Tim Wade has been leading management development training programs since 2007. With half-day, full day, 2-day and multi-day programs, he customises programs to deliver specific outcomes for his clients.

His flagship program is a 10-day program run over a minimum of 2 modules, with a straightforward title so nobody gets confused; it's called, "Tim Wade's Management Development Program".
Participants are immersed in an activity-based facilitated workshop to develop their self-awareness, leadership capability, corporate values and mission alignment, presentation skills, performance management, psychological profiling, and a significant increase in business maturity to deliver positive business results.
It has been hailed by numerous participants as "the best training I've ever attended" and by training departments as "the most consistently highest-rated training program we have ever run" (that one from a leading national bank who has been running the program for over 5 years).
Tim Wade delivers management development training programs
Post-event online training programs
Tim Wade has a series of online training modules available that provide event attendees with a way to continue their learning and deepen their training throughout the year, while providing training departments with reports of progress and completion statistics.

Programs include sales skills and soft-skills through his series of Skhit.com programs. These are unique in that Tim wrote sketch-comedy pieces to illustrate the training in a hilarious way with superheroes, villains and all sorts of characters in unusual and very funny situations demonstrating the skills being taught.
Another program is a series called Promotion Payrise. This program is essentially Tim Wade's Management Development Training program, but delivered by Tim from all parts of the world in a casual yet impactful manner, and is geared for individuals to delve into how they can create even more value for their managers and the organisation (and in doing so better position themselves for a promotion and a payrise).
All these programs are available at www.wade.academy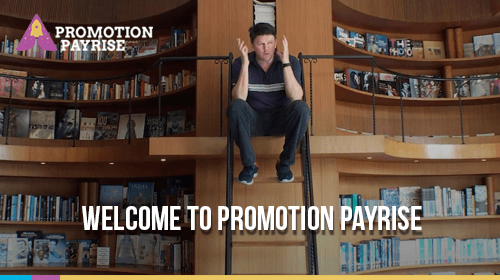 Tim Wade's Promotion Payrise program helps individuals shift mindsets and actions to increase the value they deliver to their managers, teams and organisations.
Connect with us directly from this website or email: tim@timwade.com and let's check date availability and discuss objectives.