Promotion Payrise is an online course teaching you how to triple your salary and get promoted twice within 18 months.
Delivered with over 40 modules and with access to webinar coaching from course creator and leader Tim Wade. Based on his experience tripling his salary and getting promoted twice within 18 months when he was working in corporate, and coupled with over two decades of multiple-award-winning speaking, consulting, and training, including the best of Tim Wade's Management Development Program (a program sold to corporates for over USD 50,000 per 10-day training run - and run for 6 years), this is a program full of practical wisdom and exercises to implement to help you get that promotion or that payrise!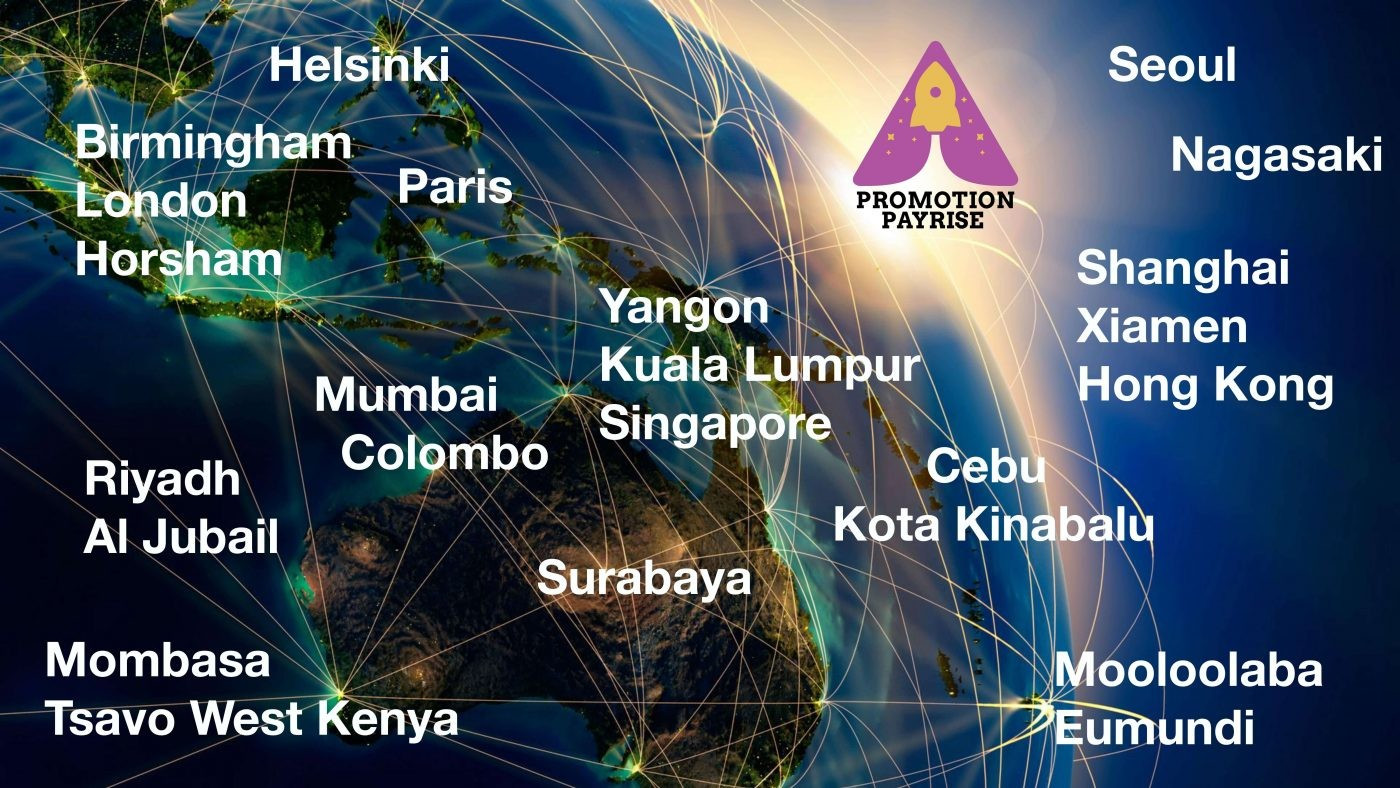 The videos were shot in various parts of the world, in Australia, Africa, Asia, and Europe while Tim Wade was on location delivering keynotes, teaching these concepts, or delivering other programs to corporate audiences.
The modules in the program help you to increase your internal visibility, to further increase your value to your manager and the organisation, and to effectively market yourself internally, with brilliant, creative ideas and ways to continually add more value that make you more valuable. Plus Tim includes some attitude shifts and awareness checks that help you shift your mindset and help you get out of your own way (sometimes we can be the roadblock or bottleneck in our own progress). He even covers what to do if your boss is a jerk! But the ultimate value in this program is the suite of tools and actions you learn so you can deliver greater value to your manager, your team, your department, your organisation and your customers.
When you increase the value your deliver, you increase your value to the organisation. And when you know how to market that value effectively, the rewards come. Promotion Payrise shows you how.
Tim Wade delivers engaging signature keynotes such as "The Mindset of Victory" with his entertaining and interactive Olympic sprint activity, as well as specifically customised keynotes crafted to achieve specific outcomes that we discuss with you and the event organising team.
Connect with us directly from this website or email: tim@timwade.com and let's check date availability and discuss objectives.